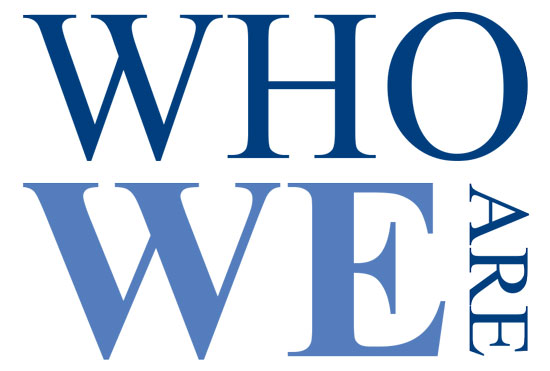 The Colorado Behavioral Healthcare Council (CBHC) is the statewide membership organization for Colorado's network of community behavioral health providers.
23
BEHAVIORAL HEALTHCARE ENTITIES
| 17 | 2 | 4 |
| --- | --- | --- |
| | | |
| Community Mental Health Centers | Specialty Clinics | Managed Service Organizations |
CBHC member organizations contract with the State of Colorado and work together to provide comprehensive behavioral health and psychiatric services to every region of the state. CBHC members provide or contract for direct services in a wide variety of settings in hundreds of service delivery sites across the state.
CBHC provides a network of skilled therapeutic and community resources to meet the behavioral health needs of all Colorado residents and their families so that all can have equal and full access to a quality of life. Throughout Colorado, thousands of individuals, once isolated and disabled by mental health and substance abuse problems, are now leading productive, satisfying lives.
Suicide is Preventable
If you or someone you know needs help… call:

Advocacy & Resources
The Colorado Behavioral Healthcare Council (CBHC) works throughout the year with policymakers and community leaders to enhance the behavioral health system to improve the health of all Coloradans. From January to May, when Colorado's General Assembly is in session, CBHC's policy team evaluates each bill introduced to examine the potential impact to the community-based behavioral health system. It's a vital part of our mission in service to our 28 members and the Coloradans they care for, but one that cannot be fulfilled without considerable support. The public positions that CBHC takes on legislation are developed with thoughtful input by members and, in some cases, reinforced by the testimony of leaders in our member organizations.
Shelly Spalding
President
The Center for Mental Health
Rick Doucet
Secretary
Community Reach Center
J.C. Carrica
President-Elect
Southeast Health Group
Larry Pottorff
Treasurer
North Range Behavioral Health
Carl Clark
National Council Representative
Mental Health Center of Denver
Daniel Darting
MSO Representative
Signal Behavioral Health Network
Kiara Kuenzler
Ex-Officio Member
Jefferson Center for Mental Health
Dixie Casford
Ex-Officio Member
Mental Health Partners
Connect with Our Staff or Send Us a Message
303 E. 17th Avenue, Suite 910, Denver, CO 80203 | Tel: (303) 832-7594 
Colorado Behavioral Healthcare Council Staff: