Please join us as we build towards a better tomorrow!
Use the following resources to stay informed of current issues, find ways to reach out to your legislators, attend events, and sign up for our newsletter.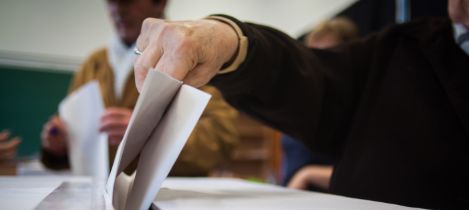 Stay Up To Date
Sign up for CBHC's newsletter to receive up-to-date information, gain access to events, and learn more about how you can make a difference.